How to Request a Home Visit
If you require a home visit, please contact the surgery before 10.00am on the day that you require it. You will be visited between the hours of 10.00am and 2.00pm. Where possible the doctor who knows you best will visit you at home, but this is not guaranteed as visits are generally allocated considering geographical location and on call commitment.

Please do not request a visit if you are able to attend the surgery as your doctors time could be better spent seeing patients than being caught up in traffic. Please bear in mind that a home visit takes on average 5 times longer than seeing a patient in the surgery. We can also offer much better facilities at the surgery to help diagnosis and treat a problem than we can do on a home visit.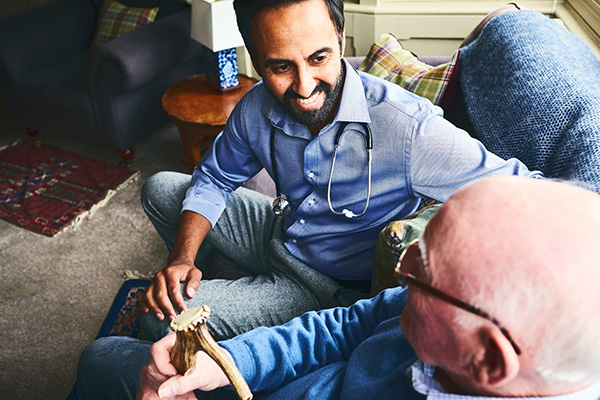 Only request a home visit after 10.00am if it is an emergency as this will involve the doctor having to leave the surgery, thereby inconveniencing patients who have made appointments and who may have urgent medical problems.