Young Persons
Children and Young People Useful Contacts
Did you know:
Appointments can be arranged with either a female or male GP - just ask!
You can request and attend your appointment with no parent/guardian present.  We would, of course, hope you have discussed any issues with your parents/guardians first, however, what you tell us will be kept confidential if you wish.
We have a special notice board specifically aimed at young patients for your age.
Information on sexual health, support groups etc can be found here.
A suggestions box specifically for you is also in this area - let us know if you want us to improve anything, or ask us any questions.  It is anonymous and we will feedback via a poster in the surgery.
Prescriptions for contraceptives are free.
We can offer and give emergency contraception at Orchard Court.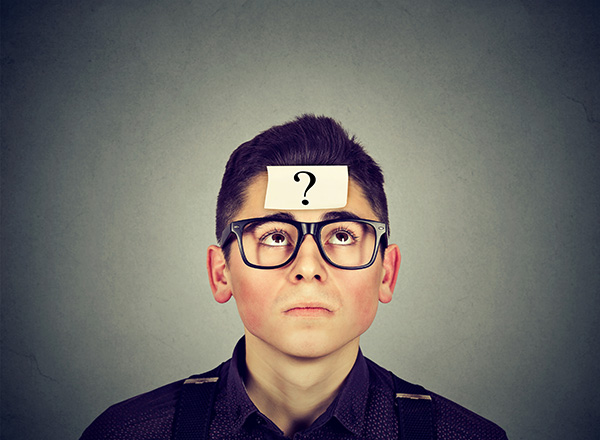 Services offered to young patients:
Contraception advice
Emergency Contraception - given at Orchard Court, no need to go to the Chemist
Sexual Health - include advice and treatment for STIs
Chlamydia testing
Drugs advice and counselling
Counselling
Cervical Cancer (HPV) Vaccination to girls currently aged 14-18 years 
Other useful websites for young people