How to Order a Repeat Prescription
To order repeat prescriptions please submit the right-hand part of your prescription to the receptionist either by post, in person. Only tick the items that you require. You can also order on-line via the following methods:

We do not accept telephone requests.

Your prescription will be ready to collect 48 hours after receipt of your request.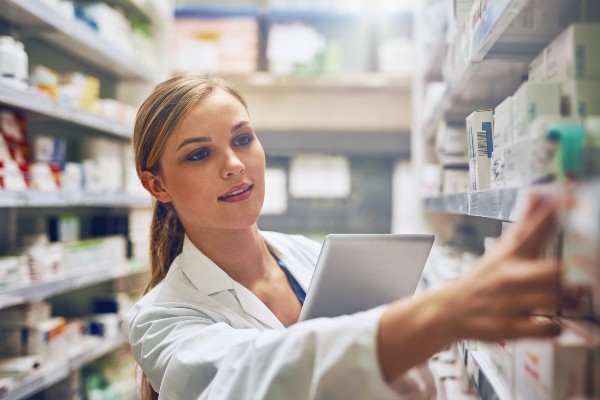 Prescriptions ordered on a Friday will be ready for collection on Tuesday. Alternatively, you may order your medication at a pharmacy.